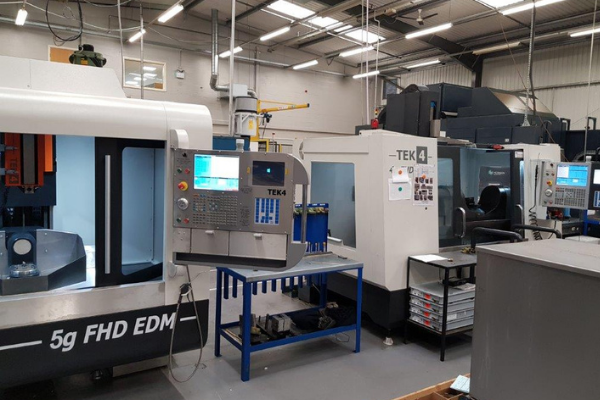 ELE Advanced Technologies
ELE boasts some of the finest engineering machining processes available today, supplying customers across a wide range of market sectors.
Viper Grinding | Creep Feed Grinding | EDM | FHD | Stem Drilling | Capillary Drilling | Laser Drilling | Multi Axis Milling
The Challenge
In 2013 we were given the brief  to undertake a Marketing Audit and then create a new website.
Our Solutions
From building the first website, we have made numerous updates to ensure it stays fresh and current.
→ MAP
→ Website Design & Build
→ SEO Activities
→Blog Content
The Results
Good ranking of technology based keywords against competitors.
Regular monthly levels of B2B web visitors.

Marketing Action Plans, SEO, website design