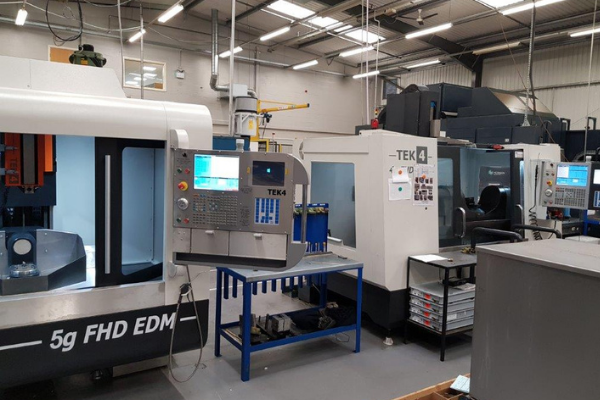 ELE Advanced Technologies
ELE provides the finest engineering machining processes to supply their Aerospace and Power Generation customers.
Marketing Action Plans, SEO, website design
ELE boasts some of the finest engineering machining processes available today, supplying customers across a wide range of market sectors.
Viper Grinding | Creep Feed Grinding | EDM | FHD | Stem Drilling | Capillary Drilling | Laser Drilling | Multi Axis Milling
The Challenge
In 2013 we were given the brief  to undertake a Marketing Audit and then create a new website.
Our Solutions
From building the first website, we have made numerous updates to ensure it stays fresh and current.
→ MAP
→ Website Design & Build
→ SEO Activities
→Blog Content
The Results
Good ranking of technology based keywords against competitors.
Regular monthly levels of B2B web visitors.