Social Media Marketing (SMM) is the use of social media networks and websites to promote your products or services.
SMM provides companies with a way to reach new customers, engage with existing customers and promote their desired culture and offering.
"By understanding our customers business, we have built long-term partnerships to support and guide them"
We will help you develop a Social Media Marketing strategy that aligns to you overall company objectives & values.
Then we will use this strategy to support your in-house social media activities OR if you have a digital skills gap, we will take on all the content creation and distribution for you
Try new ideas.
Test and measure
Add value to your loyal followers
Create your own videos and images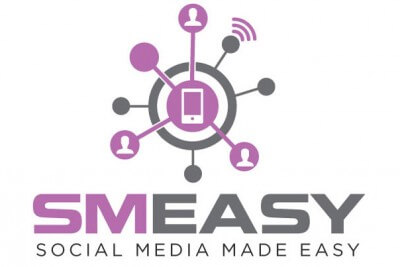 Understand your audience
What platforms do they use
LISTEN to what they say
Find the influencers in you market