Its estimated that 84% of UK adults (16+) own a smartphone in 2020.The latest figures from Statcounter show that in the UK, mobile and tablet combined account for 53.26% of market share when browsing
"By understanding our customers business, we have built long-term partnerships to support and guide them"
From March 2021 Google will look at the mobile version of a website in order to rank it before the desktop version.
By using the mobile-first design strategy you can greatly increase the chances of your website ranking higher on Google.
Do you need help?
Our team have vast experience of building all types of websites from WordPress brochure sites  through to Magento  full e-commerce sites.
If you would like a general chat about your specific requirements then give us a ring and we will promise not to try to confuse you with technical jargon or give you the hard sell.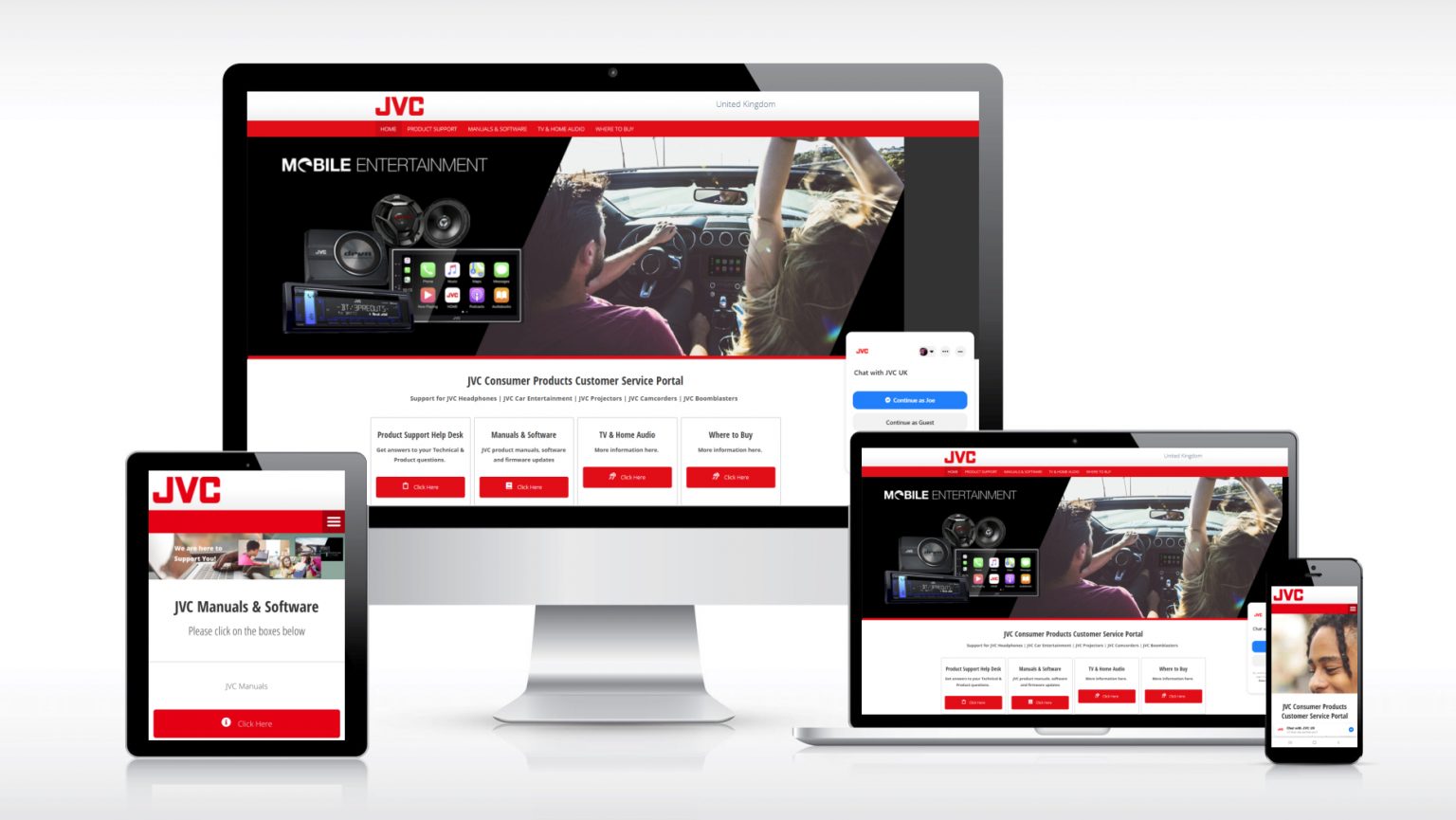 Website Portfolio
These are some of the most recent websites we have created and continue to manage:
Mobile Apps
Multi platform and multi screen resolutions
Our experienced team of App developers will create the ideal app for your individual business requirements.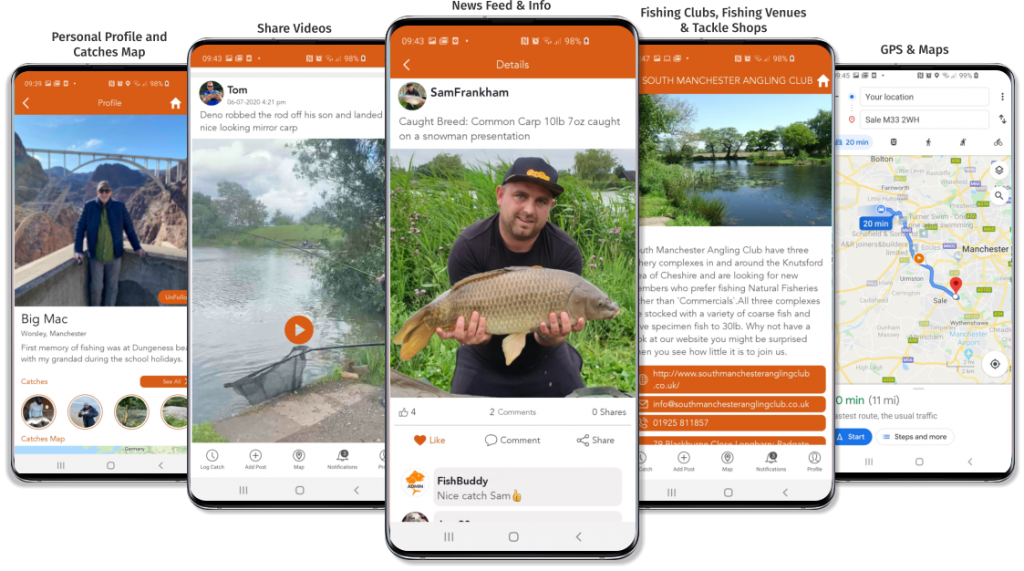 CLIENT SERVER APPS
Have the flexibility to show unlimited and anytime fresh data to theusers by managing theApp content from server..
Advantages
Unlimited data storage
Data freshness
Easily updatable
Cost effective
FishBuddy App
A new FREE fishing community App for anglers across the UK and Ireland. Discover new Fishing Venues, Fishing Clubs and Tackle Shops. Share your fishing adventures, pictures and videos with other FishBuddies.
Main Features:
Explore new Fishing venues with contact details, information of the types of fish you can fishfor with GPS maps on how to get there.
Record your best catch locations on our interactive maps and share with your friends orkeep them private.
Find other Anglers, share your stories on your own news feed, with the ability to upload pictures and videos of your catches and comment oneach other's posts.
Fish ID–Fishbuddy now comes with AI, which now means you can Identify fish breeds fromyour catches.
Tips and Guides with links to our YouTube channel
Search for other FishBuddies and connect with them.
Like and comment on posts.
Create posts and tag the Fishing Venues you are at.
Tag a Catch Location with interactive GPS maps.
Log all your best catches and retrieve them from your personal profile.
Notifications when someone likes your post or comments
To download the iOS or Android versions of the FishBuddy App, please click here- http://fishbuddy.uk