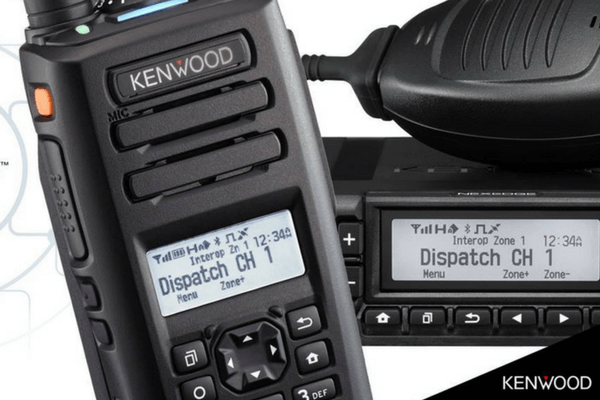 Kenwood Commuications
Kenwood Digital two way radio systems – DMR, dPMR, NEXEDGE, NXDN, ProTalk for UK and EMEA regions.
We have been working with the Kenwood Communications sales and marketing teams over the last 10 + years on many different projects.
The latest projects have been to help develop marketing campaigns for key overseas markets within their EMEA regions.
These were launched during 2020 and will be developed further during 2021:
Turkey
https://kenwoodcommunicationsturkey.com/tr/
Website Content (Turkish & English)
SEO, Keyword and Competitor Research (Turkish & English)
Google Ads Campaigns (Turkish & English)
Poland
https://kenwoodcommunications.pl/
Website Content (Polish & English)
SEO, Keyword and Competitor Research (Polish & English)
United Arab Emirates 
https://kenwoodcommunications.ae/
Website Content
SEO, Keyword and Competitor Research