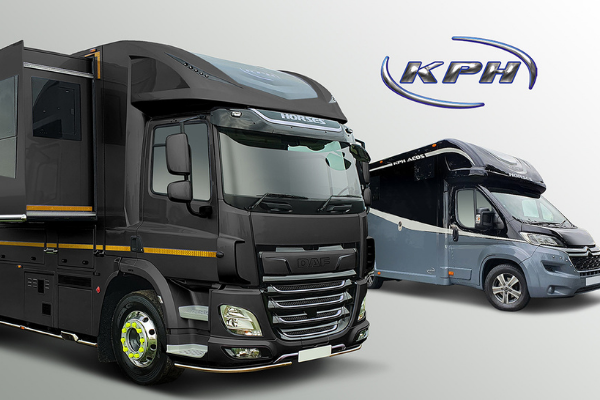 Kevin Parker Horseboxes
KPH manufacture bespoke luxury horseboxes (from 3.5 tonne to HGV) in Lancashire.
chatbot, Marketing Campaigns, SEO, Social Media Marketing, website design
Kevin Parker Horseboxes (KPH) manufacture bespoke luxury horseboxes in Lancashire | Aeos 3.5 & 4.5 tonne | Helios 7.5 tonne & HGV
The Challenges
In 2014 we were given the brief  to ensure their website ranked well for a large number of highly competitive Keywords and grow its overall web traffic.
Our Solutions
Since then, we have continued to work closely with their Directors on numerous projects involving:
→ Website Design & Build
→ SEO Activities
→ PPC Campaigns
→ Social Media Campaigns
→ KPH Messenger Chatbot
The Results
Top rankings for wide range of Horsebox related keywords
High levels of web traffic
Strong order books.
Very engaged social media audience
Testimonial
"In the last quarter of 2013 we made the decision to create a new website along with a more targeted approach to advertising. Venta came highly recommended and from our initial brief came back with plan that encompassed our entire advertising requirements. In 2014 they created a crisp new website more targeted to our customer base and started work on keywords, media campaigns and SEO. Then in 2018 they created a new generation website for KPH.
We have now worked closely with the Venta team for seven years and their invaluable marketing advise and efficiency has been second to none.  I would highly recommend them without hesitation. "
Kevin Parker – Director