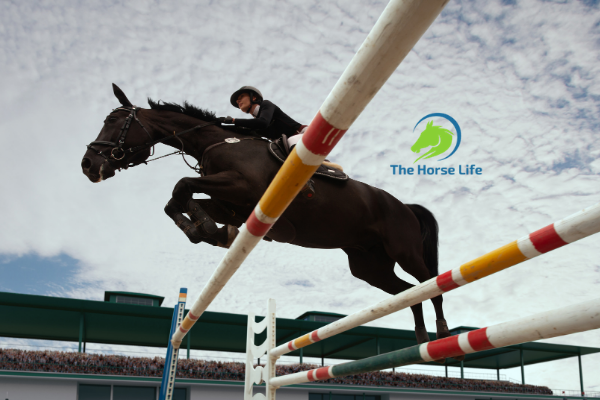 The Horse Life
Equestrian Directory & Blog
We are a group of Horse lovers that have come together to share our knowledge and experience for the benefit of horse riders and horse owners
The Challenge
We had a brief to produce an easy to use online directory of riding clubs and Horse related services.
Our Solution
We designed and created a Directory website with 12 key equestrian categories:
Horse Riding Clubs | Tack | Feed | Vets | Horseboxes & Trailers | Horse Livery | Blacksmiths and Farriers | Photographers | Finance & Insurance | Horses for Sale | Equestrian Clothing | Other Equestrian Services.
These are the services the Venta team delivered:
→ Market Research
→ Logo Creation & Branding concepts
→ WP Website Design
→ Blog content
→ SEO
→ Social Media Campaigns
The Results
Popular directory with increasing number of business listings and visitors.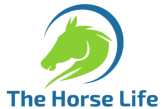 logo design, Marketing Campaigns, SEO, Social Media Marketing, website design